Why Us?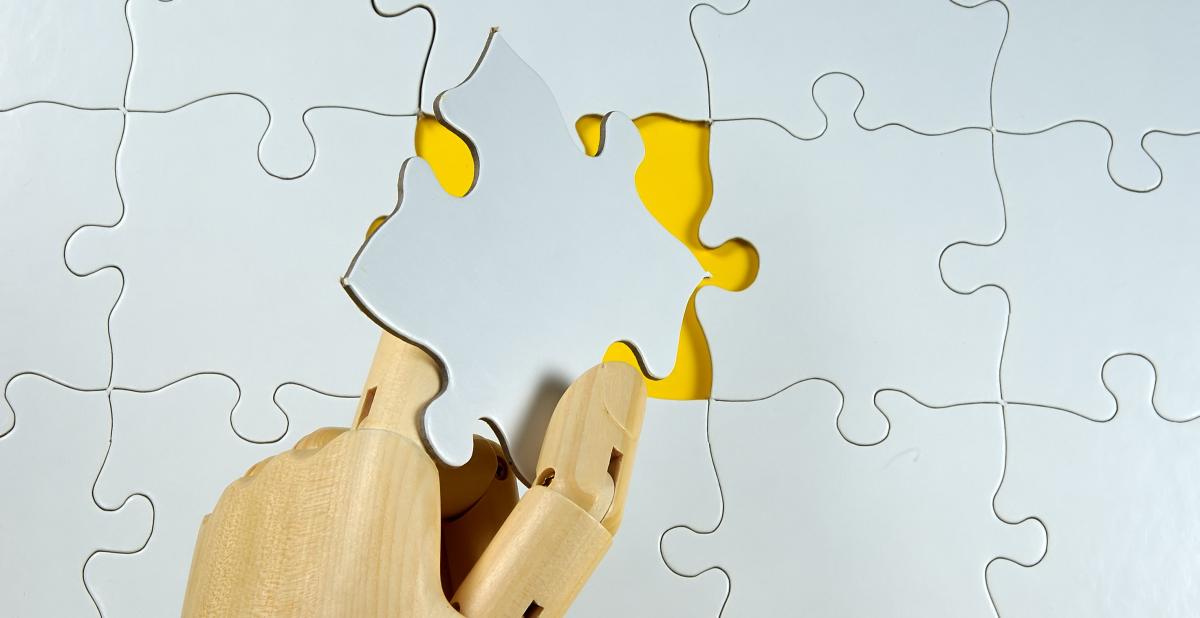 CaBeCon has been active since 2002, helping companies around the globe to achieve widespread marketing goals. Additionally, for many clients, we have been building the brand foundation and marketing structures from the ground up.
We have been active in areas such as the movie industry, gaming industry and IT hardware industry and have generated a wide base of trusted customers in both sales and marketing across the globe, focused especially in the EMEAI business region.
Our preferred approach is a long-term strategic partnership.

With CaBeCon, you can jump into business immediately. We have a very strong and active distributor client list, excellent local contacts to grow your business right away in both B2B and B2C areas. The market is open, the only question you need to answer is: Are you ready to get started?